http://iowacomicbookclub.com/new-index.php Happy New Year!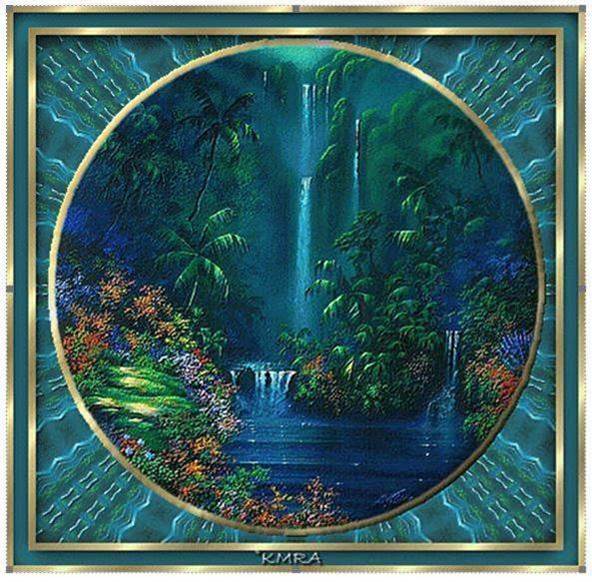 READ THE FIRST LINE CAREFULLY. .

If God brings you to it, He will bring you through it.

buy priligy in india online Happy moments, praise God.
Kencong Difficult moments, seek God.
Quiet moments, worship God.
Painful moments, trust God.
Every moment, thank God.
This is a Thomas Kinkade painting. It's rumored to carry a miracle!
They say if you pass this on, you will receive a miracle.
I am passing this on because I thought it was really pretty, and who couldn't use a miracle?

The Lords best for you and your Families.
From our Home, to your Home.
From our Hearts to your Hearts.